Building a Restaurant 101- Website Launch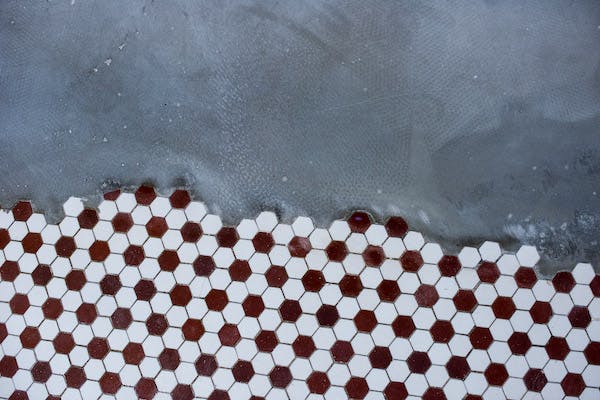 How we have come this far this quickly we really don't know. This time last year we were quitting jobs and making some big life changes. Why didn't anyone warn us how hard it is to open a restaurant. Only kidding. We are knee deep in boxes of dishes and crated hoods and ovens putting in the last few supply orders here and there. Everything is just about in its place. We have measured the 3 basin sink 100 times. Completely changed where we are putting the refrigeration and have all but lost our minds.
Houndstooth is blossoming and so is the area around us. We have made a few new acquaintances with some amazing partners, one being a unique micro-farm up the road called Sower's Purse and another a local tortilla maker called Molino Tortilleria. If you haven't heard about the new pizza spot Emma in Benton Harbor, you might want to get on that as well. New ideas are popping up everywhere around us and we couldn't be more excited to be part of it.
So without further ado, here is our new website. Shiny and new. We will have this blog here to share some stories, some friends, and the occasional recipe. Please use this website to reach out, ask us cooking questions, or just say hi. We are so excited to have our restaurant in the Arts District of Benton Harbor and hope that we can add to the already thriving community here.
You are always friends at our table.
-James and Cheyenne